the freshest stuff from the CBP Instagram Feed:
Clinton Brandhagen is not only an incredible photographer, but a kind person who cares about his work. He's got a brilliant eye for light/color, makes everyone feel comfortable in front of the camera, and won't end a session until you're both sure you have the perfect shot.
-Yael H.
Hi Clinton!! I am so pleased and still giddy from our shoot last week. Thank you so much for everything! I took two of the shots to the NY casting directors/Agents that next day and you were right! They loved the curly look for New York! One agent said to use the straight look for my DC industrial work. You called it! I have a meeting with one of those agents for national commercials on February 4th already!
-Natalie Tucker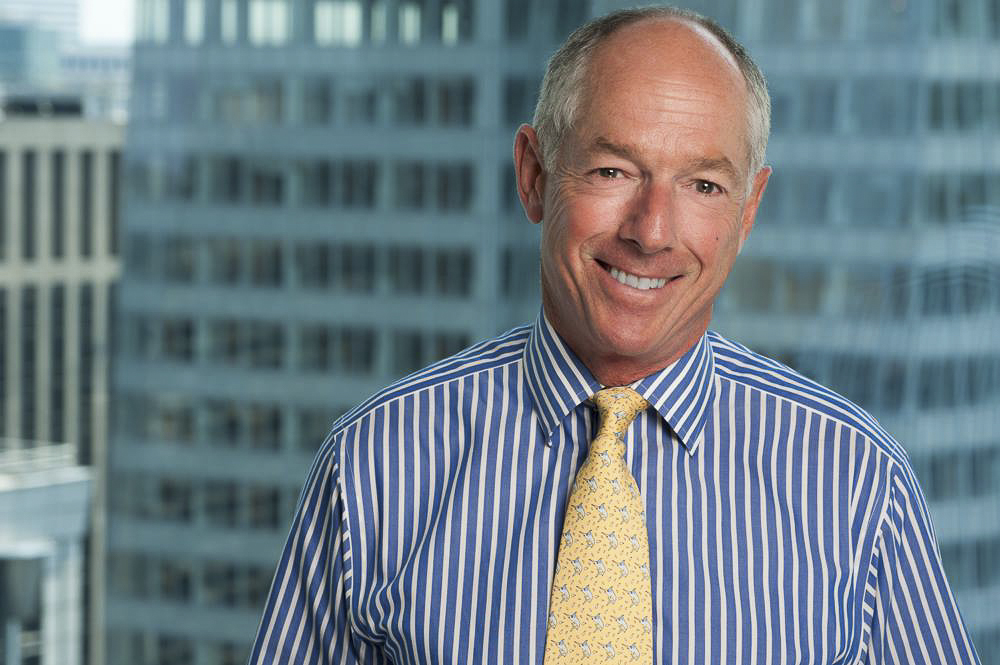 It is extremely difficult to feel comfortable and confident in front of the camera, and many dread having their headshots taken. But when working with Clint, it's a completely different experience. In addition to taking phenomenal pictures, Clint has a very unique and amazing talent for helping his subjects feel at ease and relaxed. As a result, the photos are amazing and truly capture your best self. He is a true gem in a market littered with fakes. Clint is professional, courteous and a pleasure to work with. He keeps projects on time and on budget, and I highly recommend him.
-Kathy O'Brien, Senior Vice President, Jaffe PR